2015. Where to I begin? My year, my work, reflects the big news I covered. Good and bad, from state champion teams to devastating fires. It was a year with big changes but I'll get to that later. I'll start from the beginning...
In January I covered a Vietnam veteran's graveside service in Winona. The veteran had no living relatives so Hoff Funeral Home called for community members to help honor the man for his service.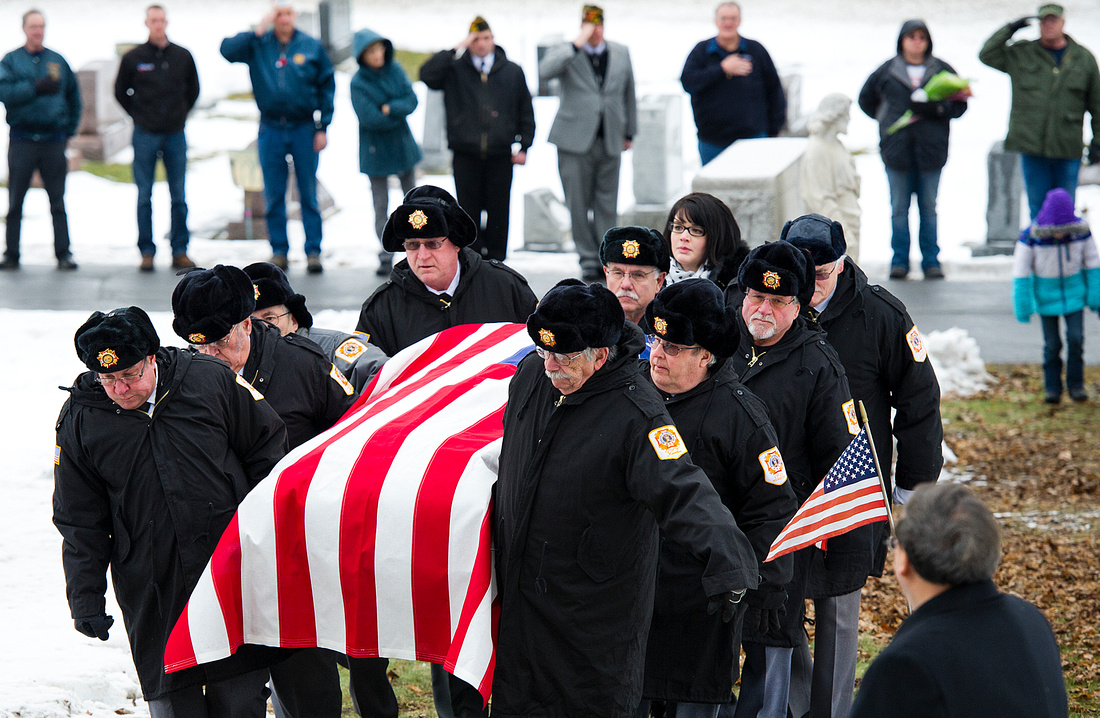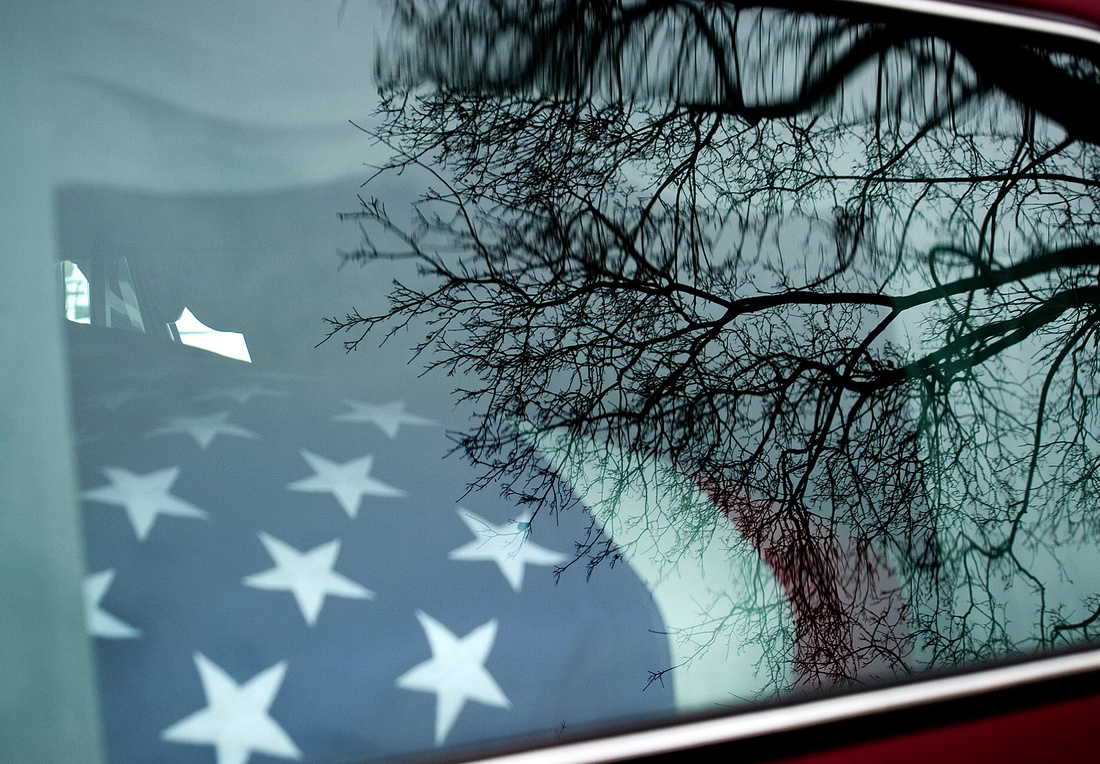 A photo from the service was also an National Press Photographers Association monthly photo winner for Region 5 and they selected it to run in the May edition of NPPA's News Photographer magazine. It was an honor having a photo featured in the Opening Shots.
February was that start of running weekly photo stories in the Winona Daily News on A3. My first story was of a team that doesn't get much coverage. The Winhawks' adapted floor hockey team was fun to shoot. They had some good athletes with one of players singing the National Anthem before the game.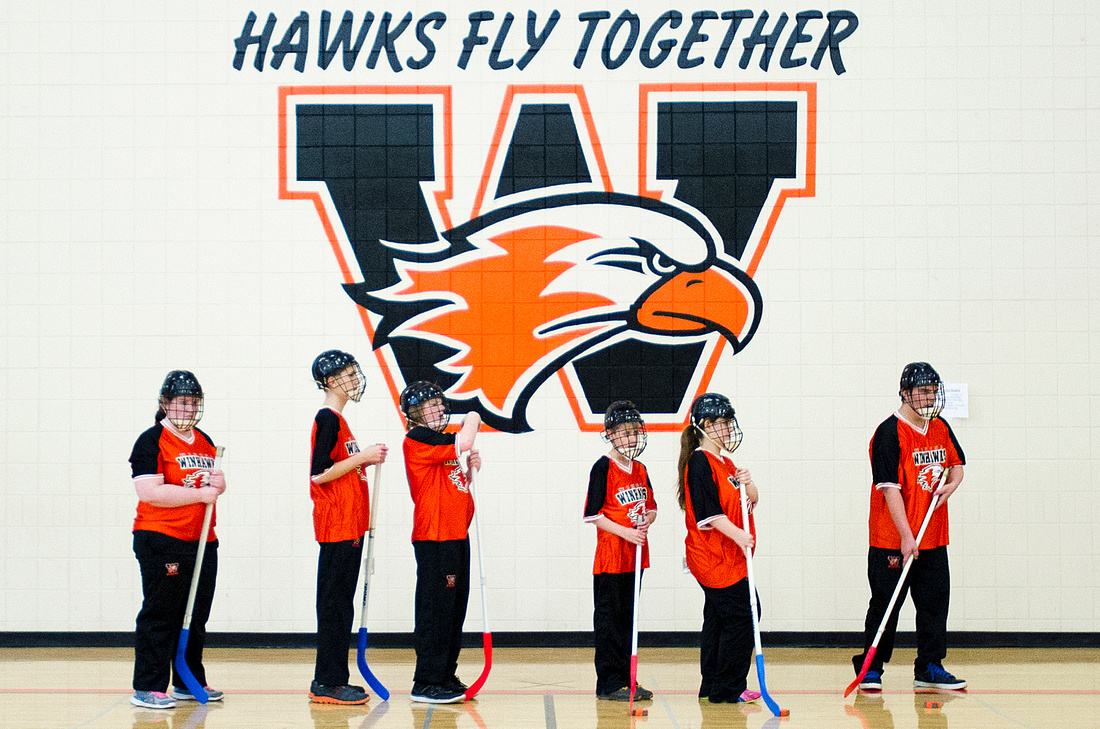 Also in February was the the third big fire in downtown Winona in 18 months. After a 1:30 a.m. call from a friend, I was at the scene all morning taking photos and video.
I shot my first state championship team as Ruchford-Peterson cruised to a Class A title in March. I covered the Trojans the past 3 or 4 years on their trips to state but always came up short of the championship. It was great to see them capture the title.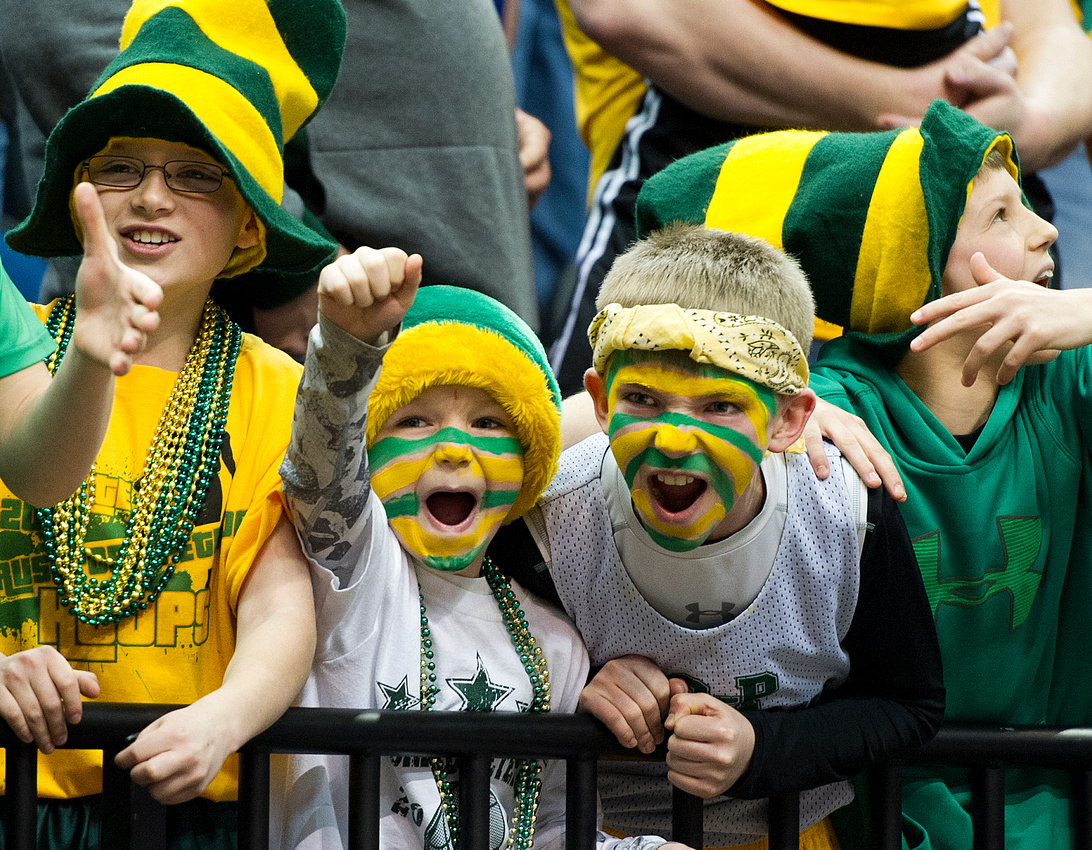 A big part of the first six months of the year was documenting progress on the new Interstate bridge in Winona. I can't wait to see it completed.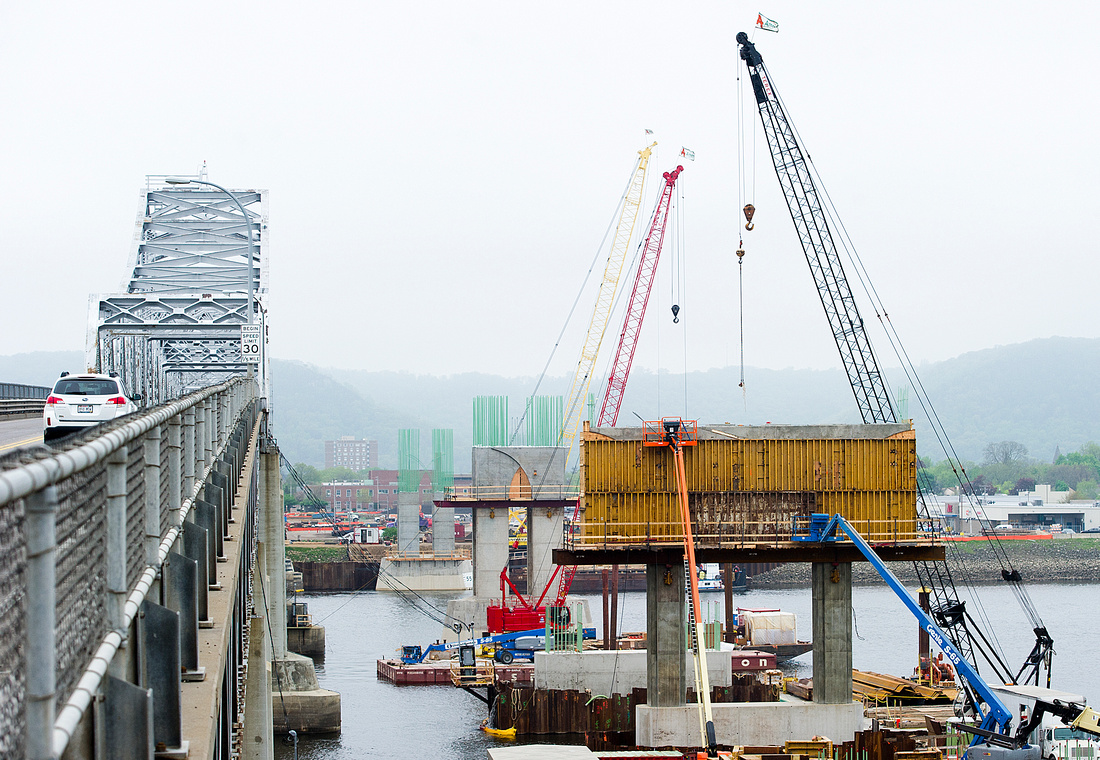 At the end of June I said goodbye to the Winona Daily News after almost five years as photo editor. It was strange leaving the paper I loved working at so much but the opportunity for new adventures was hard to turn down. Now, a staff photographer at the Post-Bulletin in Rochester, I am able get back at focusing on my photography and improving.
My first assignment with the P-B was an exciting one: a bomb scare in a downtown parking ramp. What a way to start!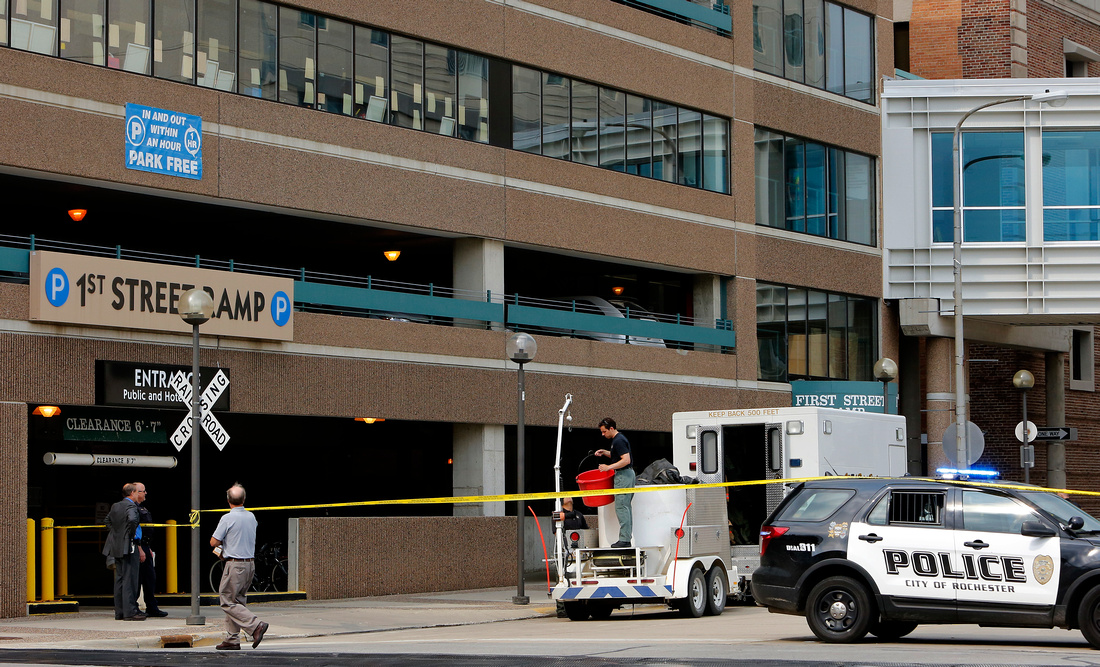 In July I was given the opportunity to cover a day at Vikings Training Camp in Mankato.
Friday nights in the fall I found myself on the sidelines like usual but they were all new teams to me. I even got to shoot two football state champions with Grand Meadow and Caledonia.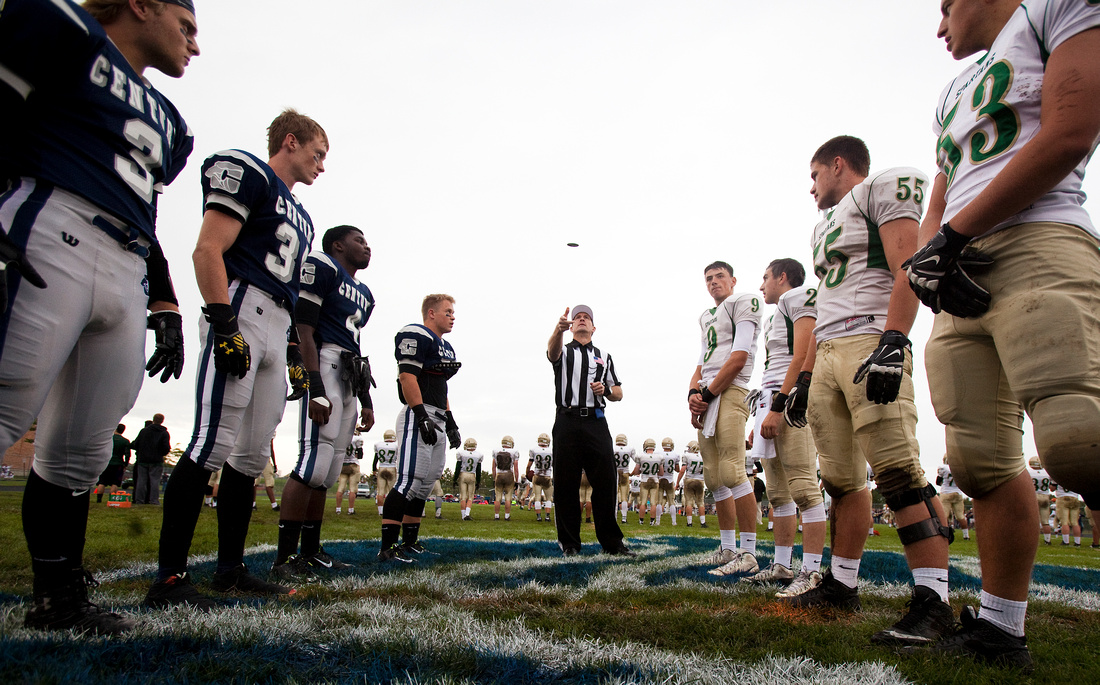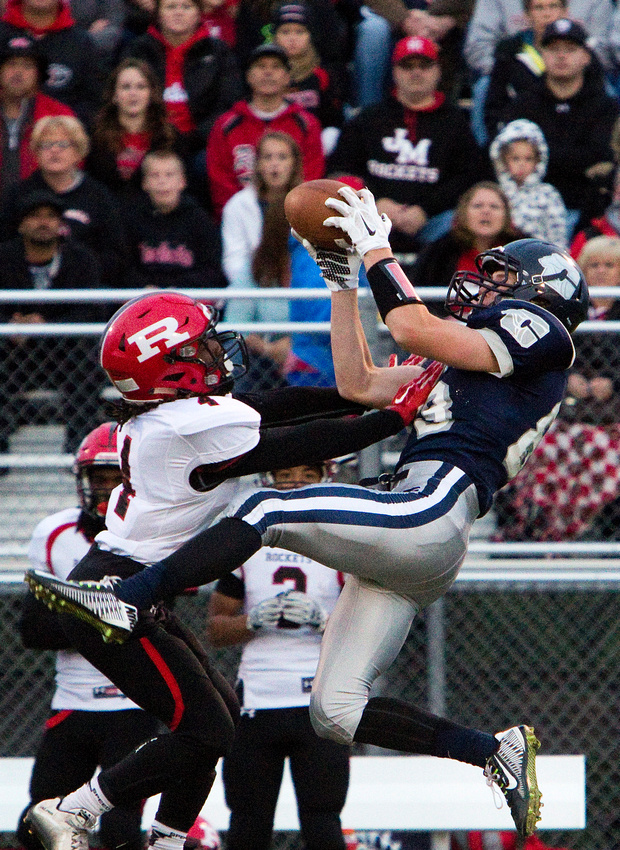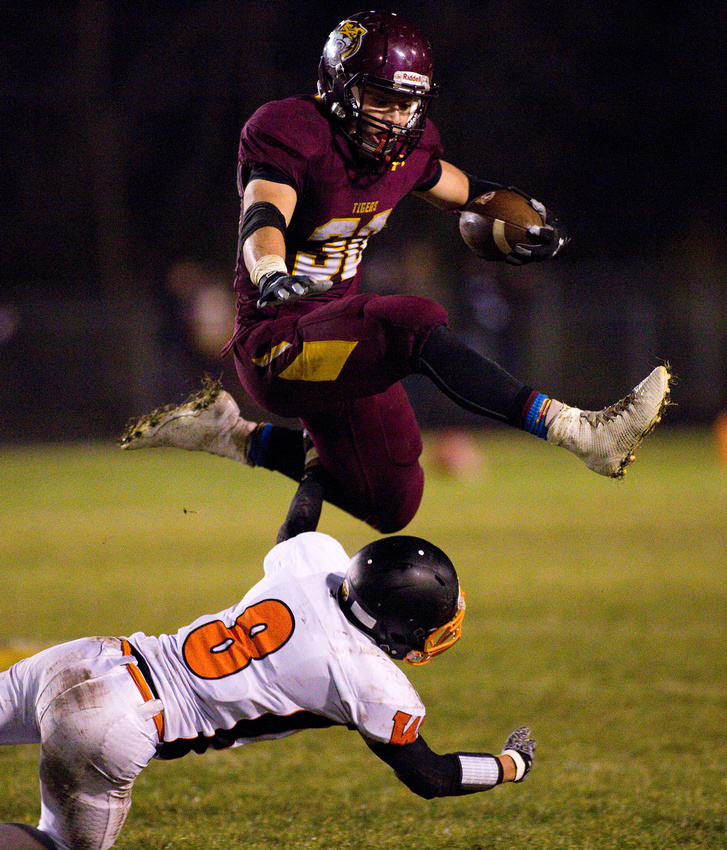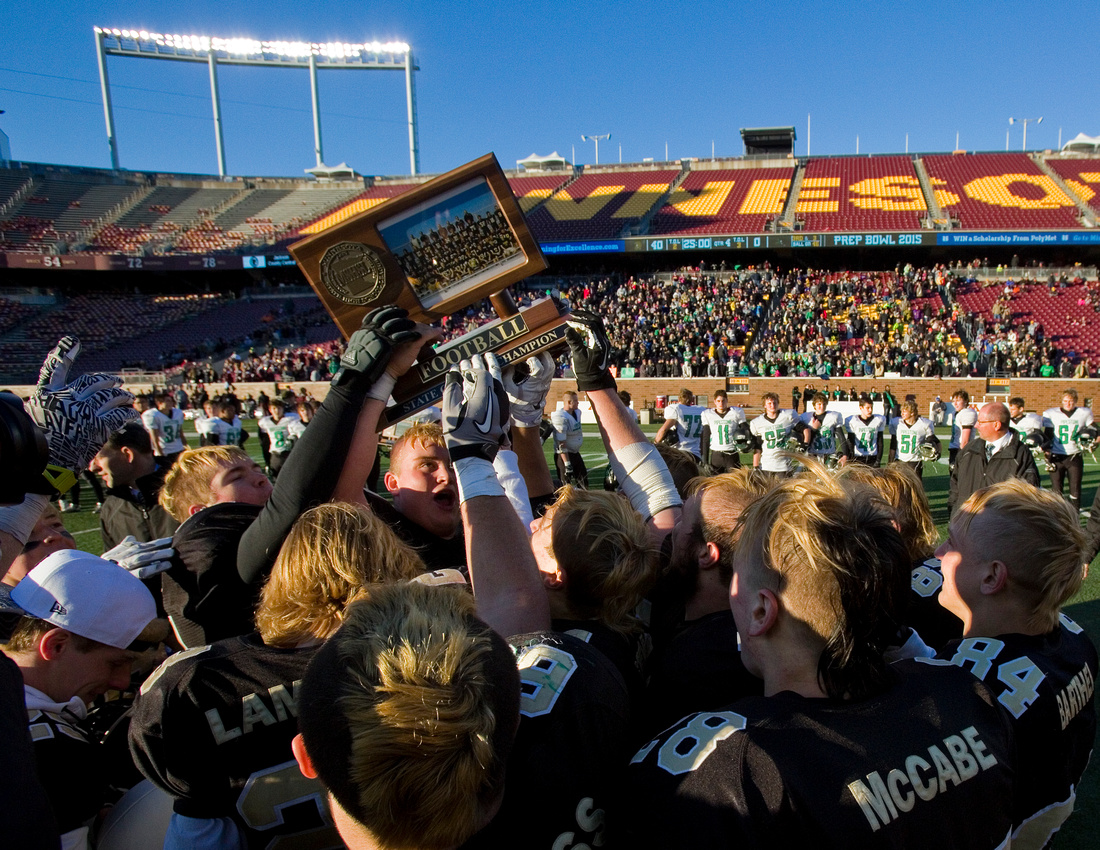 Saw Craig Morgan perform at Harvest Jam Rochester too...
The first two veterans were buried November in the new Minnesota State Veterans Cemetery in Preston. Being there was special for the families.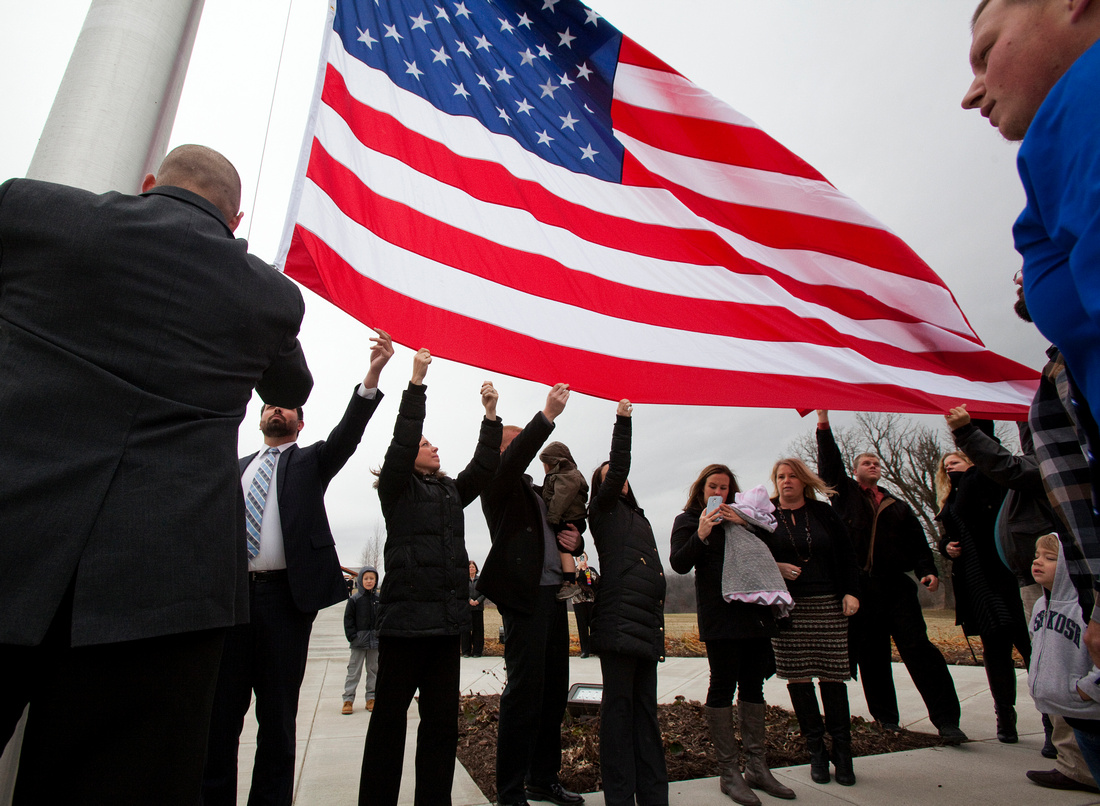 I also shot my first Vikings game in November. Despite a 30-13 loss to the Packers, it was an eye-opening experience at TCF Bank Stadium and shooting with other great Minnesota photographers.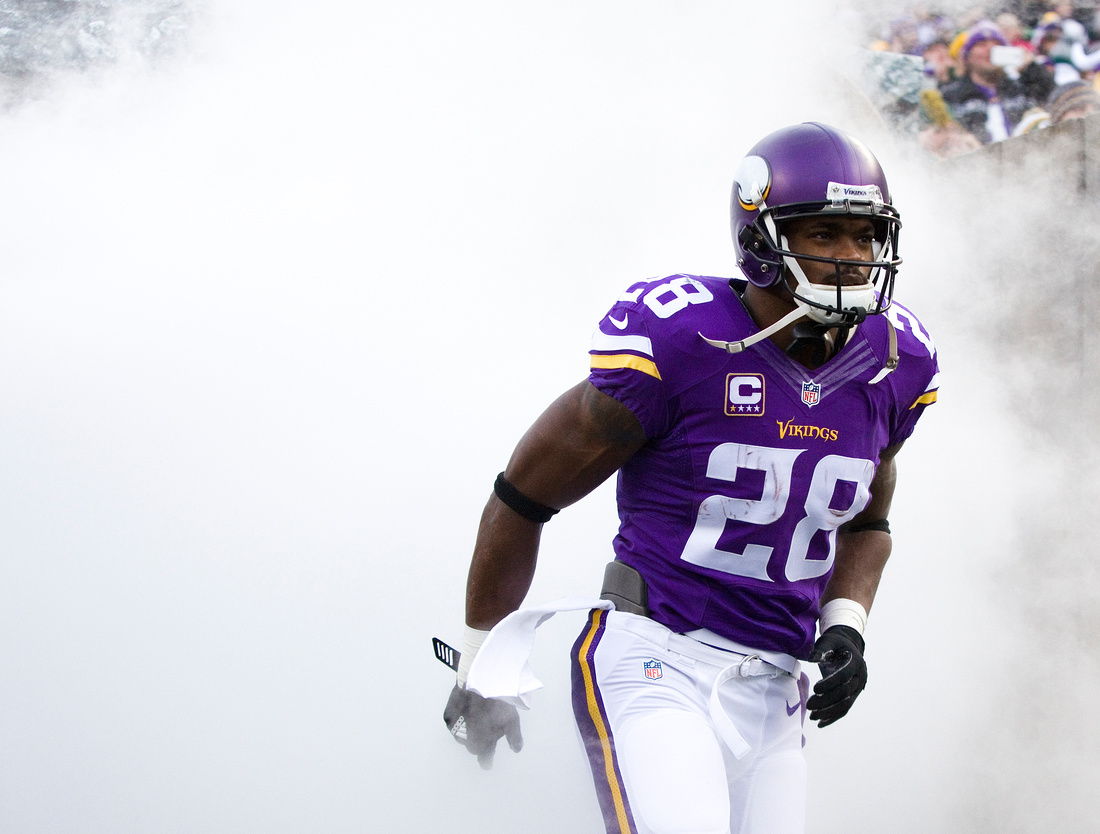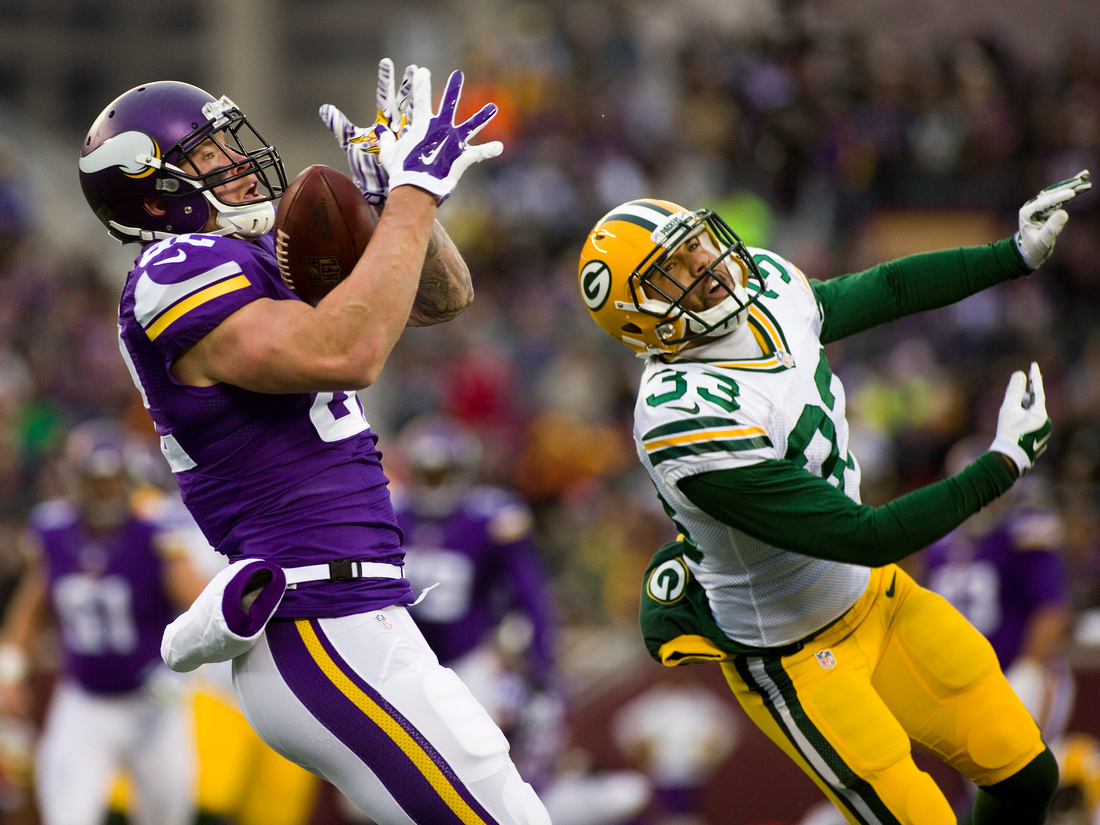 There were many other moments in the year that made 2015 pretty darn good. I wish I could share them all.
Here's to 2015 and an even better 2016!