Last month seemed like I had more sports portraits than anything. With the opportunity I tried to make the most out of them. The first three photos of my favorite/best from December are portraits. I'll continue finding fun ways to illustrate an athlete's talent.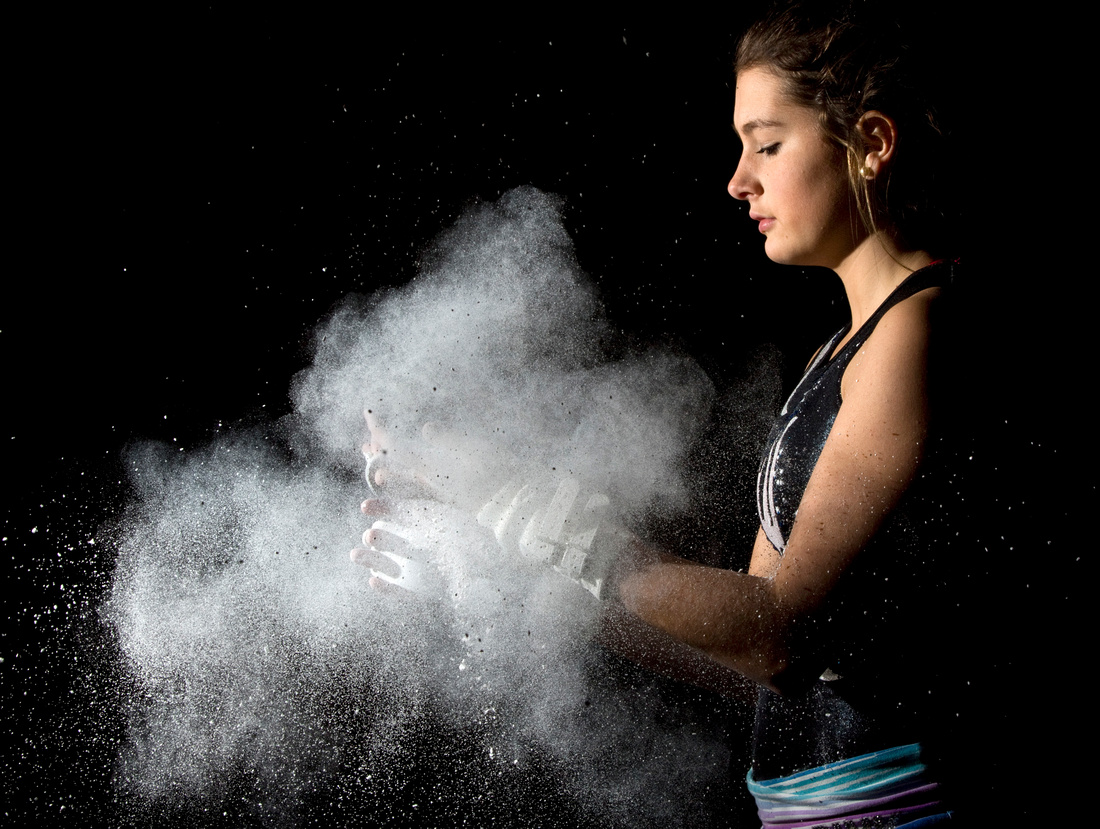 As a holiday I don't see much coverage of, it was fun to shoot a menorah lighting celebration in downtown Rochester. Bonus points to see familiar faces from Winona, the Miller family, helping light it.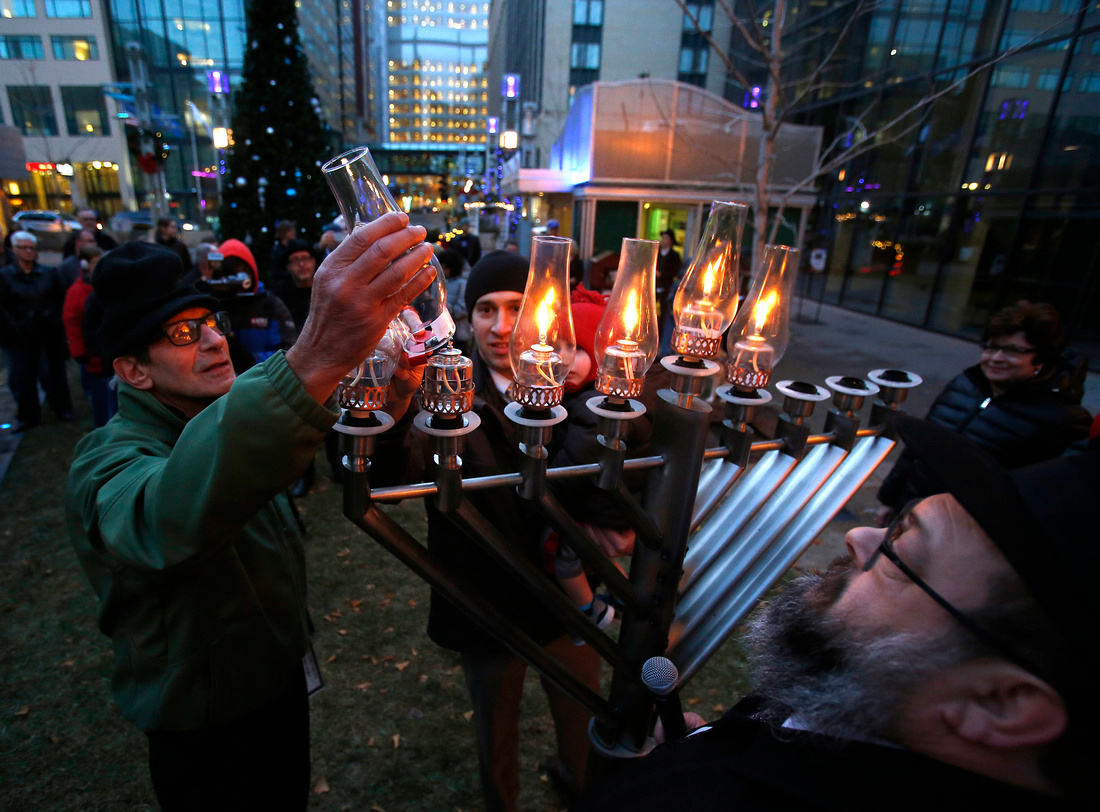 I spent some time with members of a gun range one night to illustrate a gun permits story. While the lighting while they were shooting was not great, I liked this frame as the members gathered.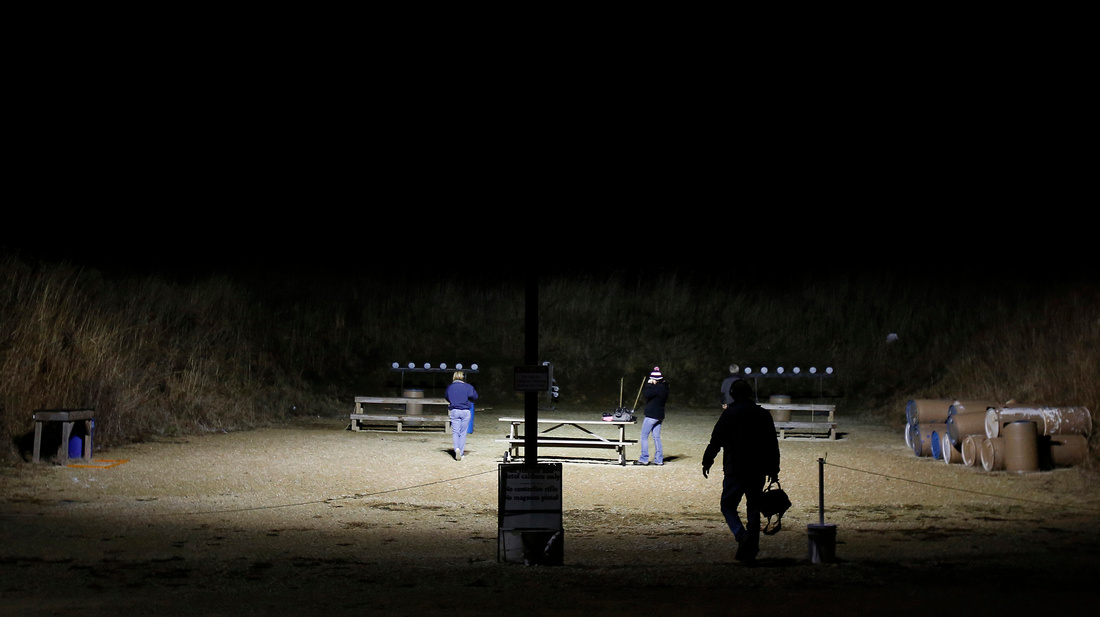 Rochester saw its first significant snowstorm so I drove around a bunch for two days. This was a fun one, being so close to the action as they threw snow at each other.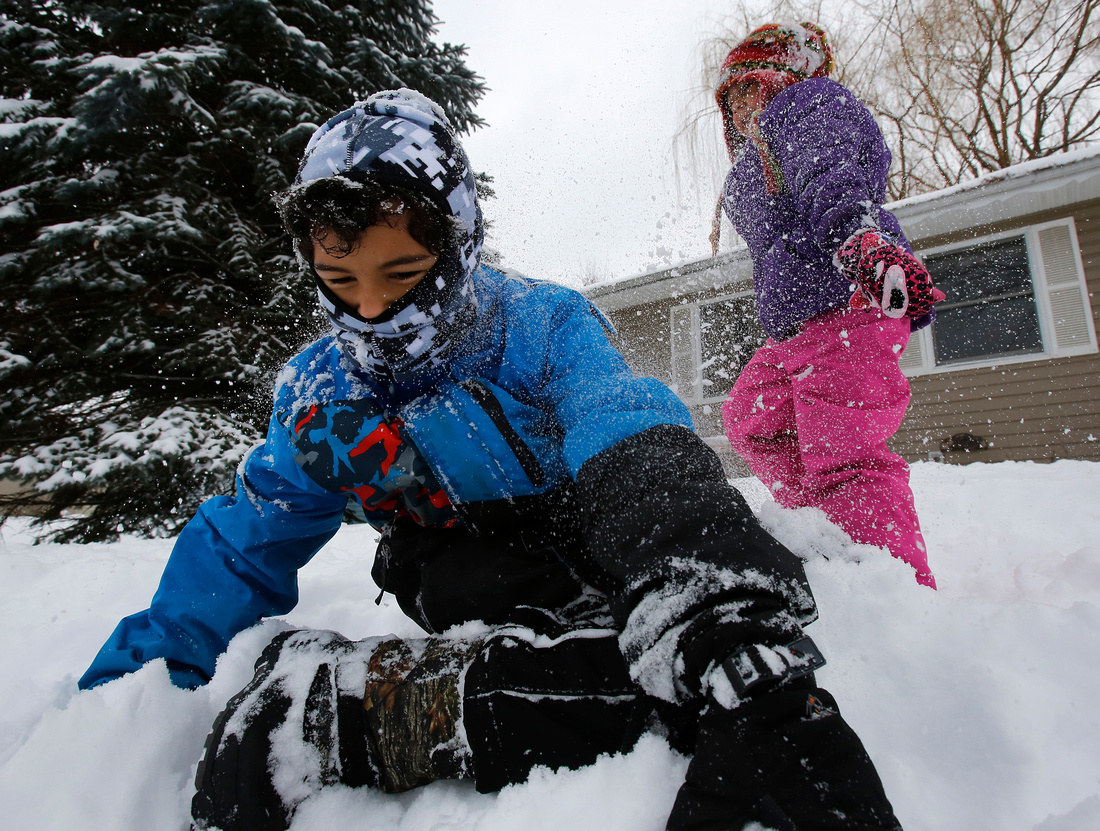 While Bud didn't have much to say, Shari kept a conversation going while checking on him the morning.
Standards are high to get game action into the favorites category. I think it jut squeaked in with the combination of Noah's expression and Broc's body coming down on him as they fight for a rebound.
A little sports reaction to mix in.